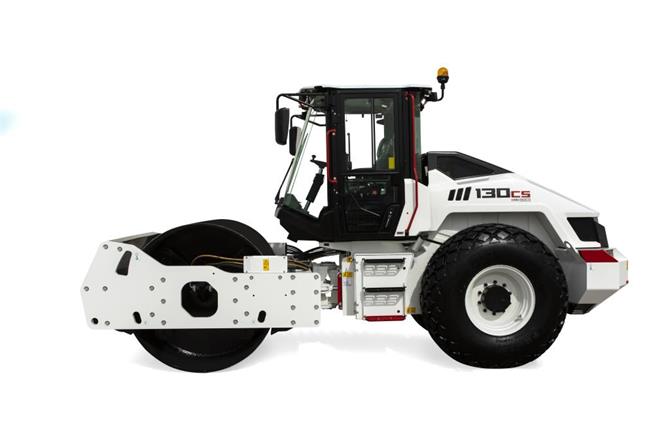 Hidromek HMK 130 CS Compactor
The Hidromek HMK 130 CS is a robust and efficient roller compactor, designed to deliver superior performance in various construction applications. Powered by a DEUTZ TCD 2012 L04 2V Dizel Engine, this machine boasts a displacement of 4.038 cc and a maximum power of 169 HP. With its impressive transport dimensions and weight, the HMK 130 CS ensures easy maneuverability and transportation. 
Features:
Engine Brand and Model: DEUTZ, TCD 2012 L04 2V Dizel Engine
Number of Cylinders: 4
Bore & Stroke: 101 mm x 126 mm
Displacement: 4.038 cc
Maximum Power: 169 HP
Weight: Ranges from 11.3 t to 13.3 t
Transport Dimensions: Length - 5.855 m to 5.978 m, Width - 2.28 m, Height - 2.97 m to 3.22 m
CO2 Footprint Calculator: Allows users to calculate and optimize the carbon footprint per hour of use
Spare Parts Availability: Easy ordering of spare parts worldwide
Verified Technical Data: Ensures accuracy and reliability of machine details
Manufactured between 2021 and 2023.