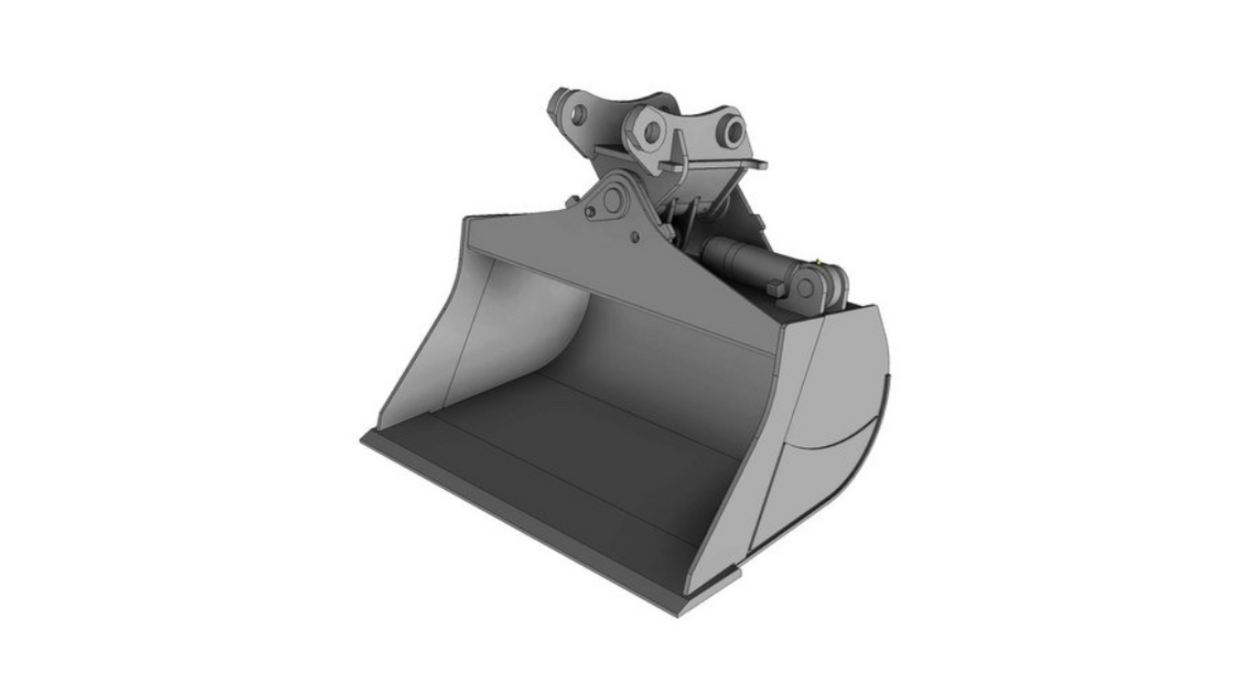 Menzi Hydraulic Grading Bucket
The Menzi Hydraulic Grading Bucket is a versatile and efficient tool designed for delicate excavation work. This grading bucket is equipped with a large-dimension cylinder featuring check valves, allowing it to swivel 50 degrees to both the left and right. This feature enhances its functionality in various terrains and work conditions.
Designed and produced in-house by Menzi Muck, this hydraulic grading bucket is a testament to the company's commitment to quality and innovation in construction equipment accessories.