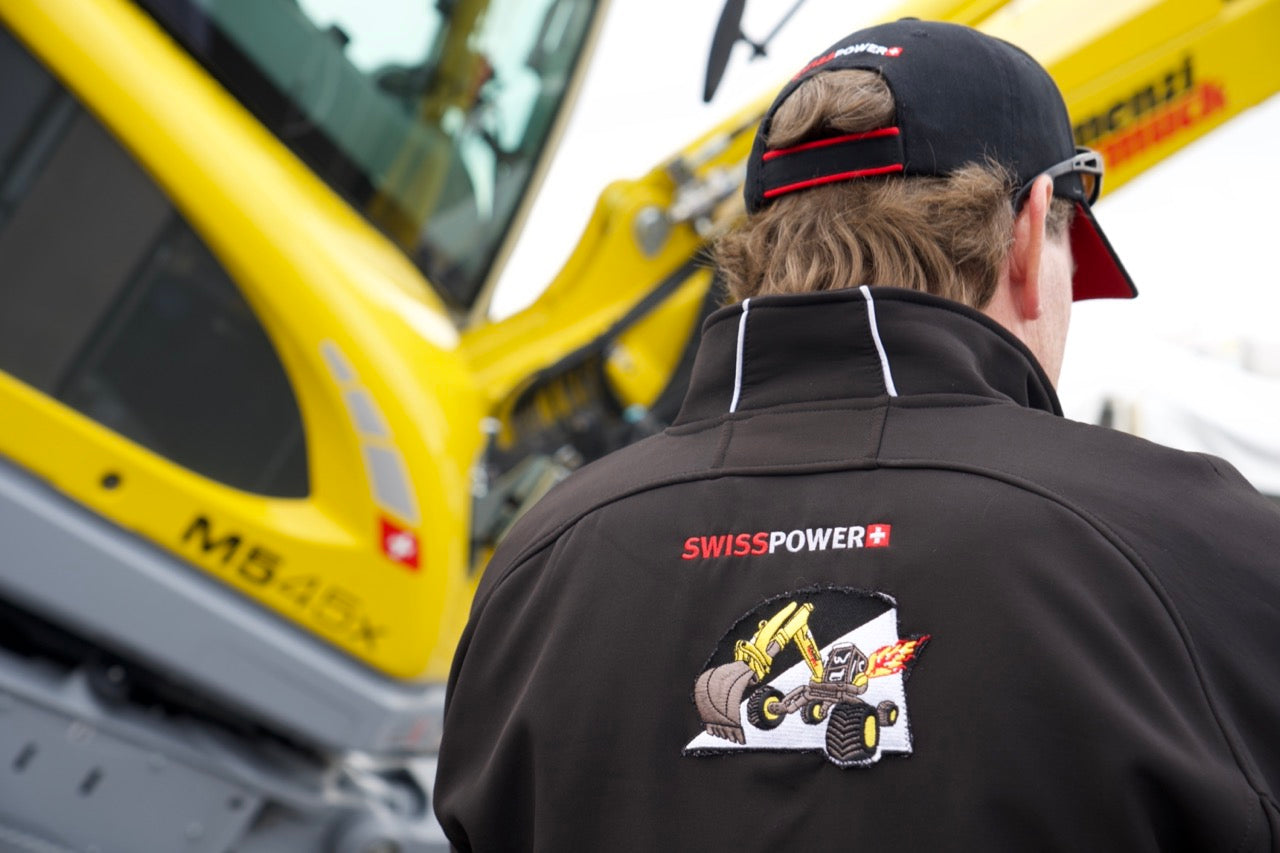 What country did Menzi Muck come from?
In the realm of construction equipment, few names are as iconic as Menzi Muck. This Swiss company has been a global leader in the industry for over half a century, renowned for its innovative and versatile machinery. But where did this revolutionary company originate? Let's delve into the history and origins of Menzi Muck.
The story of
Menzi Muck
began in the mountainous terrains of Switzerland. In 1965, Ernst Menzi, a native of Switzerland, envisioned an excavator that could operate safely on the country's steep slopes. His vision materialized into reality in 1966 with the birth of the world's first all-terrain mobile excavator. This marked the beginning of Menzi Muck's unstoppable triumph in the construction equipment industry.
The first machine was named after the legendary fairy tale character Muck from "The Story of Little Muck." This machine was a game-changer, filling a void in the industry as there was no conventional construction equipment capable of handling heavy-duty work on slopes until then.
Menzi Muck's innovation didn't stop there. The company continued to evolve, introducing the world's first walking excavator, the Menzi Muck 2500. Only two prototypes of this groundbreaking model were ever made, marking a significant milestone in the company's history.
Today, Menzi Muck AG is based in St. Gallen's Rhine valley and continues to lead the market with its cutting-edge technology. The company has expanded its product range to include tracked excavators, dumpers, and wheel excavators, all developed and built in-house. The name "Menzi Muck" has become synonymous with this type of equipment, reflecting the company's dominance in the industry.
The company's machines, known for their exceptional lifting forces, can handle attachments like drill buggies weighing up to approximately 2,800 kg. They are versatile enough to be used with simple and light systems for blast-hole drilling or self-drilling anchors, even on steep slopes.
Menzi Muck's machines are not just limited to construction sites. They have found applications in various fields such as forestry, municipal services, landscape gardening, track building, and special civil engineering. The company also offers a range of accessories and special-purpose designs to cater to specific needs.
In conclusion, Menzi Muck, a Swiss marvel, has revolutionized the construction equipment industry with its innovative and versatile machinery. From the mountainous terrains of Switzerland to construction sites worldwide, Menzi Muck continues to set new standards in the industry, living up to its reputation as a global leader.